Posted: Sep 22 2008 at 11:36am | IP Logged

---
Here it is step by step (from my 07 KC SE) (Will update with filter pics in the near future)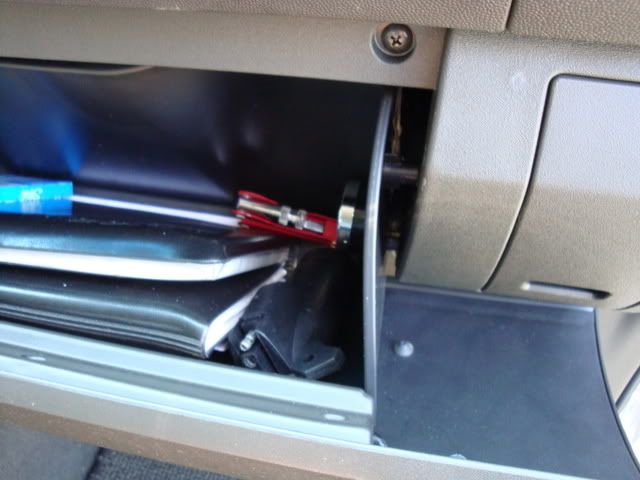 1) Empty and open your lower glove box.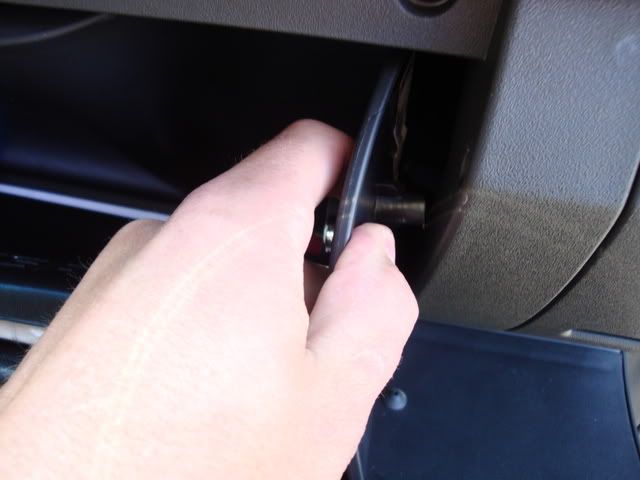 2) Squeeze the sides in so that you can open the door further down, like it's going to fall out.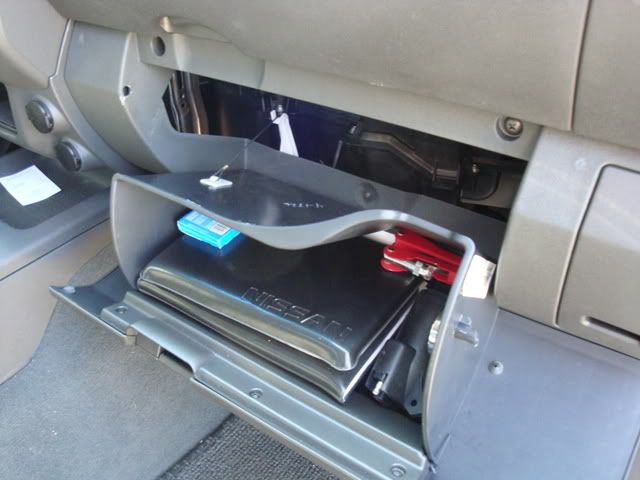 3) Detach the cord, the clasp on it will stop it from going in.
4) Look up and right, there's the cover to the air filters.



5) Carefully open the lid, don't break the tab.






Pic coming soon.
6) Slide the first one out, then put your finger into the right and slide
this filter left to remove it. Place new filter in with the arrows down. You have to put one in and slide it to the right then squeeze the other in.




Pic coming soon.


7) Put the cover back on. I broke my tab so I have to use a zip-tie to keep it on.










8) Pull string back up over the white post and attach to the door.






pic coming soon


9) Squeeze the door sides in and push back into place.





This takes me about 2 minutes now that I know what's going on and requires no tools.


__________________
2007 KC SE w/6spd 4x4